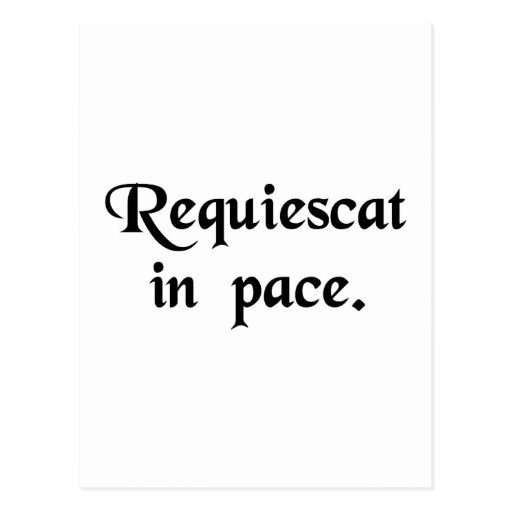 Michael Ruane of our Theological Institute has informed me that his dad, Patrick, died earlier today.
Please keep him in your kind prayers.
The Funeral Mass will be on Thursday, January 8th at Our Lady of the Assumption, 758 Salem St., Lynnfield, MA. The Wake will be on Wednesday night from 4-8pm at SOLIMINE, LANDERGAN AND RICHARDSON FUNERAL HOME, 426 Broadway (Route 129), Lynn, MA.
Michael has asked whether some seminarians might be available to serve at the Funeral. I will be the celebrant, but if you are able to serve please let me know as soon as possible.
Also, if any of the priests are available to concelebrate please let me know so they can make suitable arrangements.
May the Angels lead him into paradise!
Patrick Coleman Ruane – 73
Father, Brother, and "Papa"
Patrick C. Ruane passed away peacefully on January 3, 2014 at the Masconomet Healthcare Center in Topsfield, MA after a long battle with Parkinson's Disease. He died with his entire family surrounding him – holding his hands as he passed through this life to God.
Patrick was incredibly protective of and loyal to the women in his family – his mother, wife, daughter, daughters-in-law, and granddaughters. After his death, Patrick will continue to protect them and the rest of his family from Heaven.
Patrick and his late wife Edwina A. (LeBlanc) worked incredibly hard to provide their children with the education and opportunities that they didn't have. Despite Patrick's modest employment, he worked very hard to pay for his children's high school and college tuitions. He wanted his children to have the college education that he didn't have the benefit of receiving.
In 1958, Patrick graduated from Saint Jean Baptiste High School in Lynn, MA where he played varsity baseball and basketball.
Patrick honorably served the United States Navy from 1960 to 1964 as a submarine sailor aboard the USS Hardhead (SS 365) stationed in New London, CT, participating in postwar patrol duties. He proudly finished his naval service as a 2nd Class Petty Officer (Torpedoman).
Patrick, then, began his career at New England Telephone as a lineman. He eventually became an installer and ended his career specializing in the installation and maintenance of fiberoptic cable. He retired from AT&T after 40 years of dedicated service. During that time, Patrick was a proud member of the International Brotherhood of Telephone Workers (Local #10), which later became part of the International Brotherhood of Electrical Workers.
He married the love of his life, Edwina A. LeBlanc in 1970. Patrick's loving wife, Edwina A. (LeBlanc), with whom he shared 41 years of marriage, predeceased him in 2011. Together they raised three children who survive him: Michael P. Ruane and his wife, Christine, of Andover, MA; Kristine M. Everett and her husband, Michael, of Beverly, MA; and Mark J. Ruane and his wife, Julie, of Wakefield, MA. Patrick also died having loved five grandchildren.
Patrick's father and mother, Mark J. and Marguarite (Cotter) Ruane, also predeceased him. In addition to his children and grandchildren, Patrick leaves behind his brother, Mark W. Ruane, and Pamela L. January of Lynn, MA.
Patrick was a proud member of the Ancient Order of Hibernians, Division 10 (Lynn, MA), the Franco-American Amvets, Post 161 (Lynn, MA), and American Legion, Post 6 (Lynn, MA).
Toward the end of his life, Patrick slowly lost the ability to walk, talk, eat, and drink. Parkinson's Disease may have compromised his muscle control and memory, but it couldn't take away his love and loyalty for his family or the memories he spent a lifetime building with them.
Relatives and friends may make donations to OCEAN (Ovarian Cancer Education Awareness Network), Massachusetts General Hospital, 165 Cambridge Street, Suite 600, Boston, MA 02114.